New etsy listing-Latte Art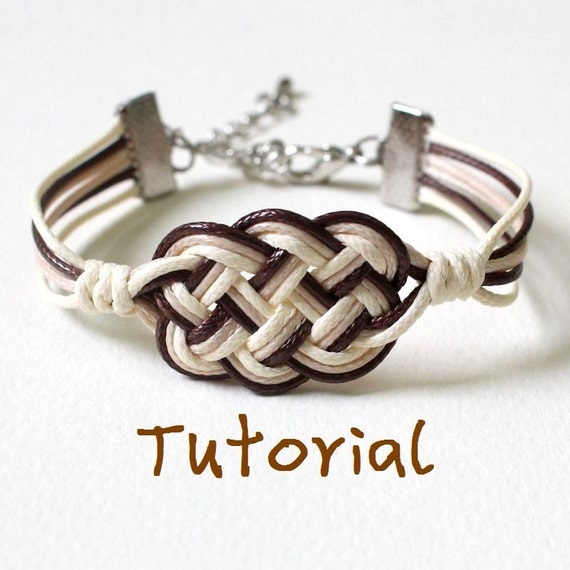 https://www.etsy.com/listing/165435392/ebook-latte-art-a-tutorial-to-chinese?utm_source=OpenGraph&utm_medium=ConnectedShop&utm_campaign=Share
I thought this simple bracelet will not cost much time to make a tutorial.
But I was wrong.
I can't afford a whole day to sit in in front of the computer to edit the pictures.
So just bit by bit I finish this tutorial.
It is great to make a new design at the first time. But when it comes to edit the tutorial, it's just another story.
Now I can quite understand why Sherlock Holmes complains "Life is bored." The unknown keeps my curious mind activated.
Anyway, life can never be perfect.